Firmness is very subjective and a personal preference. With the Layla Hybrid™ Mattress you get a different firmness on either side of the mattress, so you get two chances to find the right firmness for you. We call it Flippable Firmness™.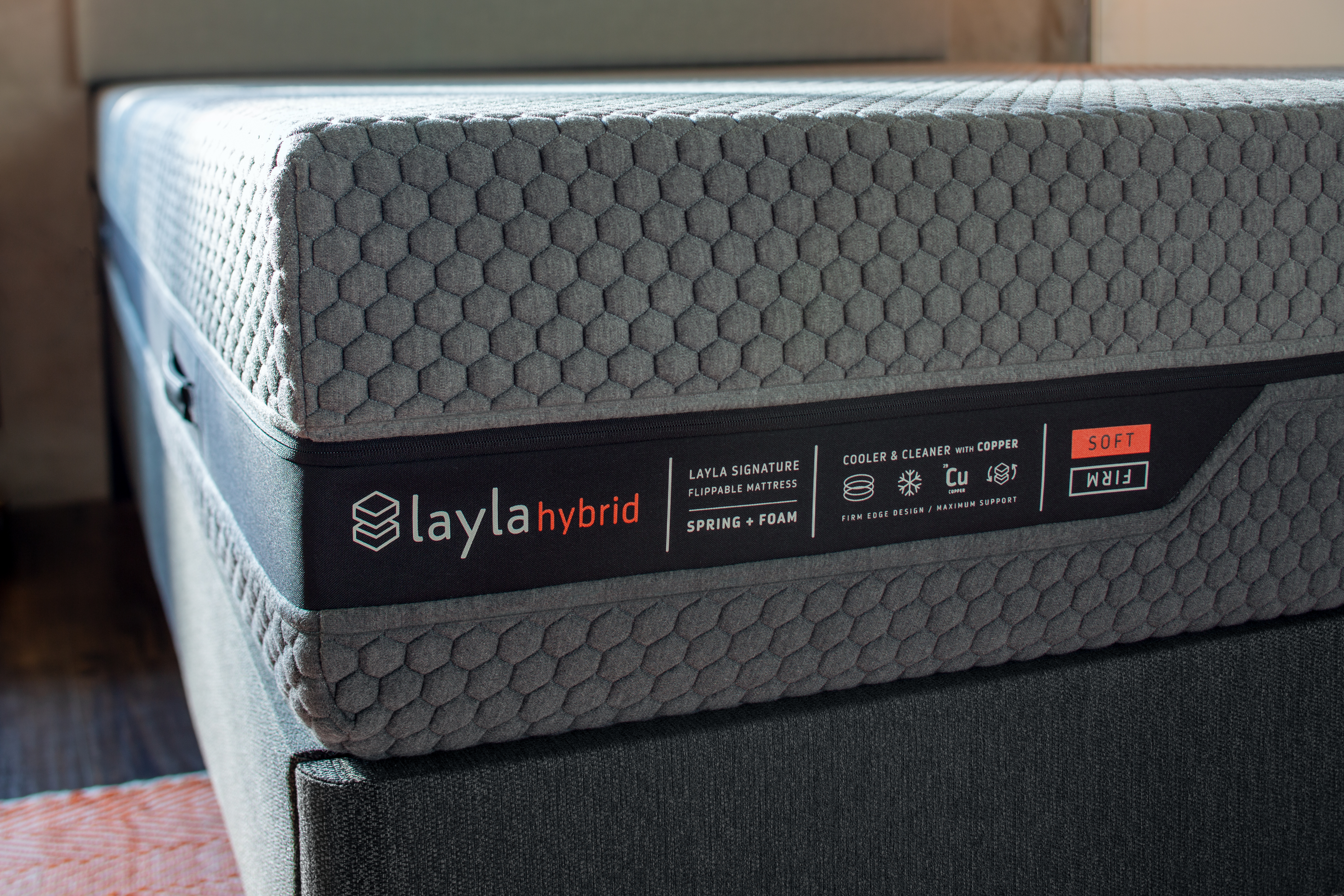 Generally speaking, on a scale from 1 to 10 with 1 being the softest, the Layla Hybrid™ is a 4 out of 10 on the soft side. If that's a bit too soft for you, flip the mattress over and get a 7 out of 10 on the firm side.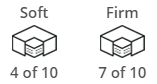 If any Layla® mattress is not soft enough for you, try adding on the Layla® Topper for an additional layer of copper infused softness.